20 Mar
Posted By
0 Comment(s)
1112 View(s)
Quality
This is our D ring of old vision as the picture below.
While this is our newest D-ring, which is used for the jumping castles as the picture below. Obviously, the new type of D-ring is bigger and stronger than the old one. That's to say, the castle with new D-ring could be more convenient for you to secure the bouncer and can hold more stress to ensure your safety.
Moreover, the newest D-ring is made of stainless steel, which greatly adds its life span. Wherever you place the castle indoor or outdoor, you don't worry about the corrosion any longer. Seeing is believing!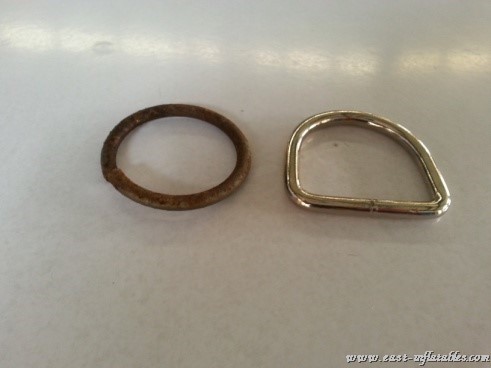 Written by Fiona from East Inflatables.