16 Sep

Posted By
0 Comment(s)
1398 View(s)
Company
JB-Inflatables started in 2003 located in Netherlands, it has been in the line of designing, manufacturing and selling unique bouncy castles, inflatable games, sky dancers and custom inflatables all over the world, JB-inflatables has Europe's biggest stock of inflatable slides, obstacle courses and other inflatable games. Due to their high quality standard and unique 5 year warranty, they have sold inflatables to renting companies, family entertainment centers, hotels, indoor playgrounds, cities, churches not just in Europe, but all over the world for 11 years!

JB-Inflatables has a large product range of bouncy castles slides, games in every possible size, shape or dimension, all the inflatable are IN STOCK.
JB-Inflatables use the finest fire resistant, durable (lead free) PVC Material (with a weight of 680 Grams per square meter) to safeguards quality of bouncy castle and inflatable games. On vulnerable areas, they always use 4 times stitching. The bounce-area however has mostly 6 times stitching which is fairly unique in this industry.
Buying an inflatable from JB-Inflatables means buying a safe, innovative, top quality inflatable, will guarantee lots of fun for your business.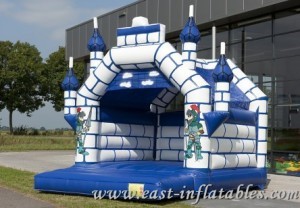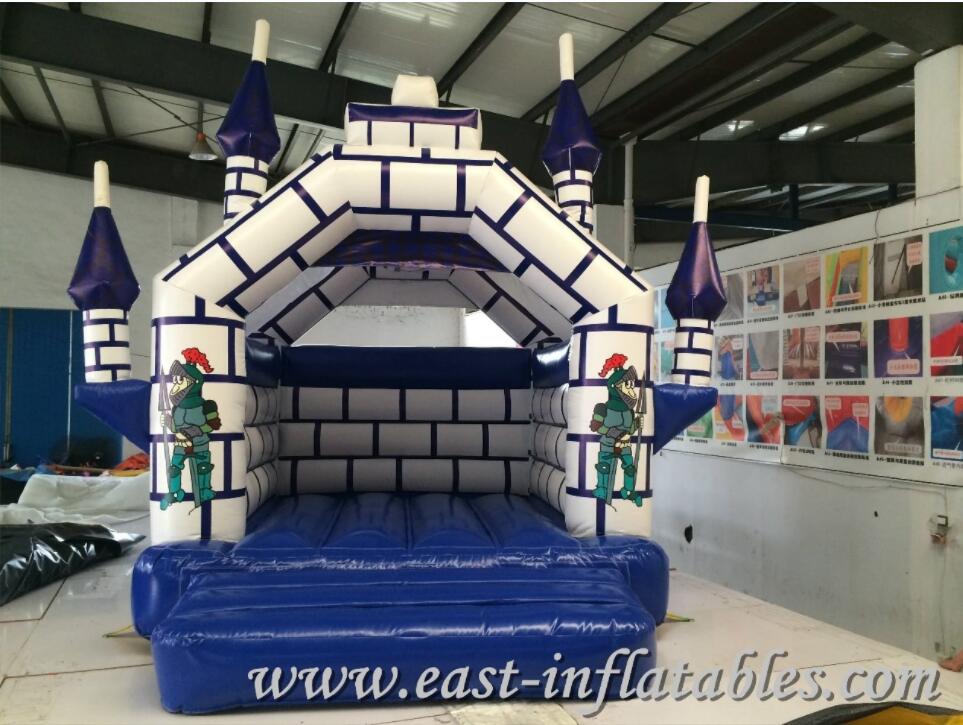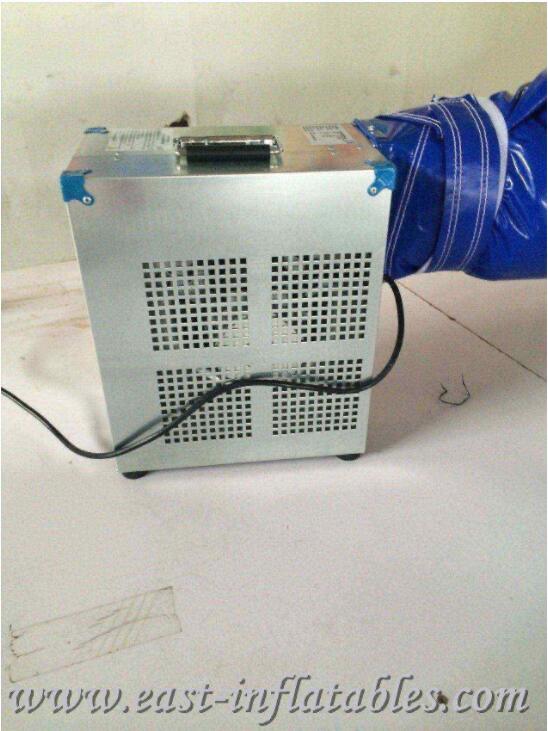 When you are looking to buy a professional bouncy castle, inflatable slide, obstacle course or any type of other inflatable they are happy to help you, their skilled design team is happy to design your ideal promotional inflatable, they can create anything!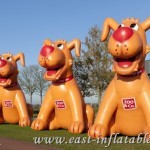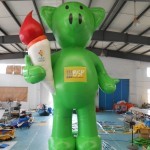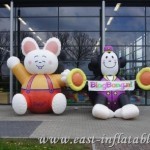 JB-inflatables is only one manufacturer in this industry that provide clients with a 5 year warranty on every single bouncy castle or inflatable game. If there are any issues regarding the product that you've purchased they can solve this quickly in repair department, In addition to our unique 5 year warranty, we also offer our clients a free repair service for the first 5 years after their purchase.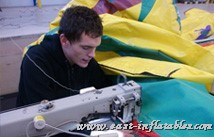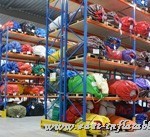 JB-Inflatables keep developing new types and models of bouncy castles every year and will make sure that clients will be amazed by their top quality and innovative products!
Written by Ada from East Inflatables.